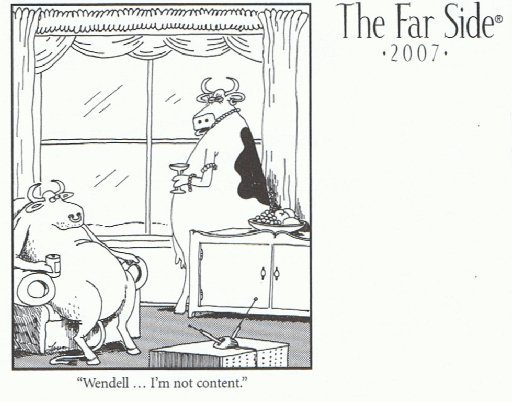 Bulls continue to suffer, and they are anything but content at the moment. Short-term support levels have been breached, lower highs have been created, and bounces have thus far merely served as selling opportunities for limping bulls to raise more cash. It's really getting ugly out there, and their accounts and egos have been badly bruised!
Over at TheStockBandit.com, we closed out our last long position back on 7/24 and have exclusively been swing trading [1] the short side ever since. It has paid off nicely with some big quick moves like over $9 profit in ESI in 6 days and more than $10 in FWLT in 2 days. The fast money sure beats staying long and wrong! However, we can't just load the boat on the short side until some relief comes in from this nonstop punishment of the bulls. A bounce will come, and at this point it's too late in the current decline to press. Waiting for new bearish chart patterns [2] to emerge will pay off much better than jumping the gun here and chasing stocks lower.
As I said 11 days ago [3], if ever there was a time to be sitting in cash, this is it! There's absolutely zero reason to try to arbitrarily call a tradable bottom, so don't fight this downdraft.
Catch some short sales [4] when you can, and otherwise wait for the storm clouds to clear. Eventually they will, and Wendell will have his day again. But for now, he's certainly not content!
Jeff White
President, The Stock Bandit, Inc.
Swing Trading & Day Trading Service
www.TheStockBandit.com [5]
[tags]Stock Market, Day Trading, Stock Trading, Investing, Swing Trading[/tags]