We've seen a nice rally unfold since the July 15th low, and now the million-dollar question is, "does it continue?"
There's certainly room for further upside, and yet last Thursday's decline serves as a nice reminder that even if we do climb higher it won't happen in a straight line. Can you say trader's market? That's what we're in, so stay on your toes out there because there will be some good opportunities.
Before you go pushing buttons this week, make sure to check out this week's Market View video over at the main site for a closer look at the averages and some things to consider if you're trading.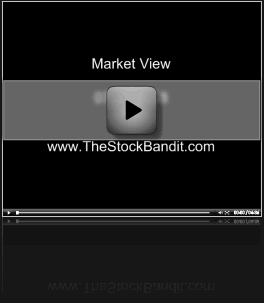 [1]
Trade well this week!
Jeff White
President, The Stock Bandit, Inc.
Swing Trading & Day Trading Service
www.TheStockBandit.com [2]
[tags]Stock Market, Day Trading, Stock Trading, Investing, Swing Trading[/tags]