The major averages have been bound by short-term trading ranges recently, but fortunately for us as traders, that won't always be the case! With all eyes on the FOMC this week, a potential catalyst lurks on the horizon for this market. We're also in the midst of earnings season, so it's certainly a time to stay sharp while waiting to see which way we go next.
Before you go pushing buttons this week, make sure to check out this week's Market View video [1] over at the main site for a closer look at the averages and some things to consider if you're trading.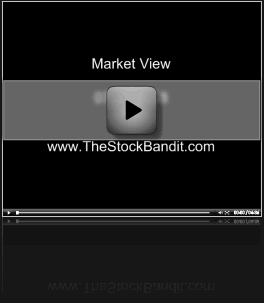 [1]
Trade well this week!
Jeff White
President, The Stock Bandit, Inc.
Swing Trading & Day Trading Service
www.TheStockBandit.com [2]
[tags]Stock Market, Day Trading, Stock Trading, Investing, Swing Trading[/tags]