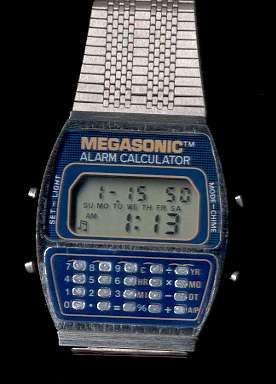 Having a trading routine is essential. It doesn't even have to include a lot of steps, just as long as you have a routine in place which allows you to gauge market strength or weakness and formulate some trading ideas to capitalize on your market view.
Doing my homework includes screening for chart patterns, staying aware of scheduled news events (Fed meetings, earnings, economic releases, etc.), and monitoring my trading performance in case my trading strategy needs an adjustment. Staying on top of these things gives me a game plan for my trading each day. I get a feel for the market by seeing how many stocks or sectors are strong, weak, or just flat. It lets me feel prepared, knowing that I'm starting the day with more confidence than had I just walked into my office and started buying and selling stocks randomly.
While I cannot predict what the market will do, I can certainly outline a plan of trading actions to implement once the conditions are right. Being wrong is one thing, but indecision is unacceptable in this job. Trying to locate trades only after the market is already on the move is often futile. Even when I do find stocks to trade on quick notice, many times I feel as if I'm chasing them, which means inferior risk/reward setups and increased slippage. No good!
So find what works best for you and make a habit of doing your homework. You'll trade more decisively and reap the benefits of daily preparation!
Make the Bandit Broadcast stock newsletter part of your daily routine – we do the homework so you don't have to! Sign up for your free trial today and see what the buzz is all about!
Jeff White
President, The Stock Bandit, Inc.
www.TheStockBandit.com