Very poor volume has plagued the market lately with many traders taking a late-summer opportunity to go on vacation and get away from their screens. We might be in for another week of that, but perhaps it will improve after Labor Day as is typically the case.
On a technical basis, the major averages do have a little something going for them in a positive light, which I discuss in more detail during this week's video.
So don't go pushing buttons this week until you've checked out this week's Market View video over at the main site for a closer look at the averages and some things to consider if you're trading.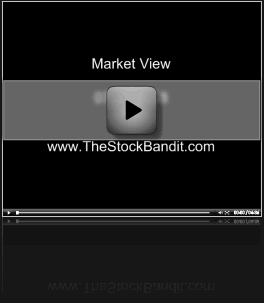 Trade well this week!
Jeff White
President, The Stock Bandit, Inc.
Swing Trading & Day Trading Service
www.TheStockBandit.com
[tags]Stock Market, Day Trading, Stock Trading, Investing, Swing Trading[/tags]