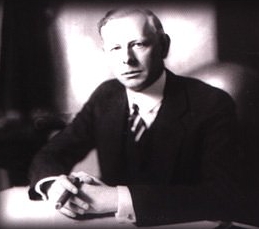 The Great Bear, Jesse Livermore, is credited with many trading axioms still used today. One such phrase certainly applies to the market we're facing right now:
"There is only one side to the stock market; and it is not the bull side or the bear side, but the right side."
Right now the Nasdaq and S&P 500 indexes (depending upon your timeframe) are stuck in trading ranges. Tonight the S&P 500 is facing a potential breakout, but we haven't seen it yet. It truly is a market of stocks right now, which means there are some swing trading opportunities on both the long and short sides of the market. It's a good idea here to focus on trading the best setups rather than insisting on forcing trades in any one direction. Do your homework, scan for chart patterns, and trade the best setups with great risk/reward profiles. Don't marry an opinion tied to the bull or the bear side, but make your day's pay by trading them both!
Find both long and short trading candidates in my stock newsletter and get a natural hedge in a choppy market!
Jeff White
President, The Stock Bandit, Inc.
www.TheStockBandit.com