Lately we've seen some mixed market activity with the NAZ showing better strength than the DJIA and S&P 500, but all in all there is some constructive price action taking place out there.
Earnings season is behind us and the market isn't yet consumed with election-related things, so we're at a spot where some good trading conditions are emerging. A big move could be right around the corner one way or another, and that's something I discuss in this week's video.
So before you go pushing buttons this week, make sure to check out this week's Market View video over at the main site for a closer look at the averages and some things to consider if you're trading.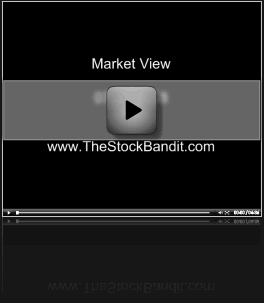 Trade well this week!
Jeff White
President, The Stock Bandit, Inc.
Swing Trading & Day Trading Service
www.TheStockBandit.com
[tags]Stock Market, Day Trading, Stock Trading, Investing, Swing Trading[/tags]