Last week the indexes headed higher after an initial breakdown, trapping many bears in the process.  That move included an island gap reversal for the NAZ, something we don't see very often.
The indexes have rallied back up through some important short-term levels, but still face some overhead in the days ahead before the bulls can expect smooth sailing again.
In preparation for the trading week ahead, let's examine some important levels to keep an eye on for the indexes. That will have the greatest influence on how individual stocks are going to move, so it's part of our weekend process.  Put these levels on your charts or tape them to your screen, as they may be respected in the days ahead.
Overall, trading ranges still exist for the intermediate-term timeframe.  For that reason, selectivity remains the key for new plays, which I've been noting within the member area.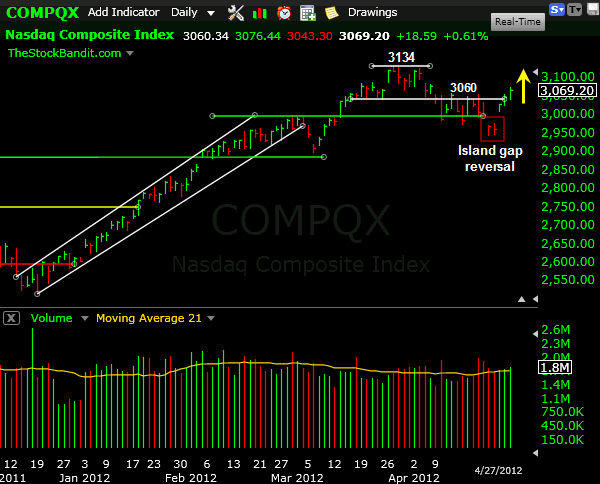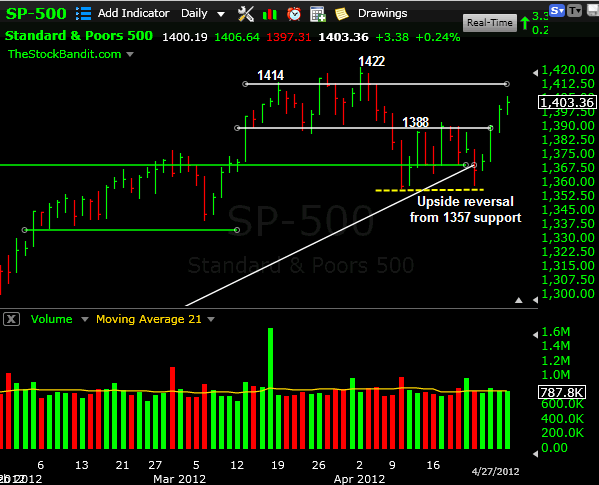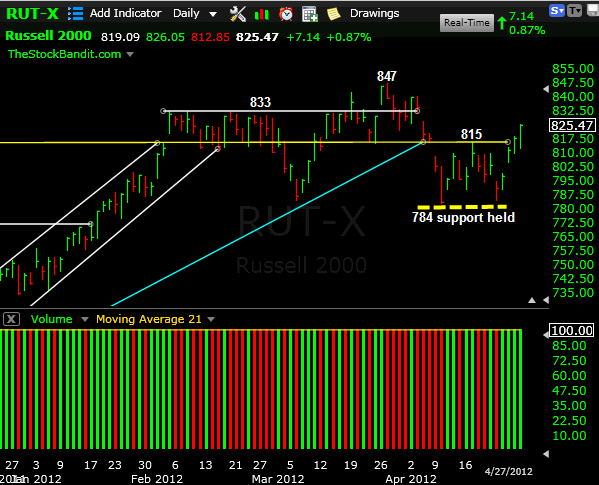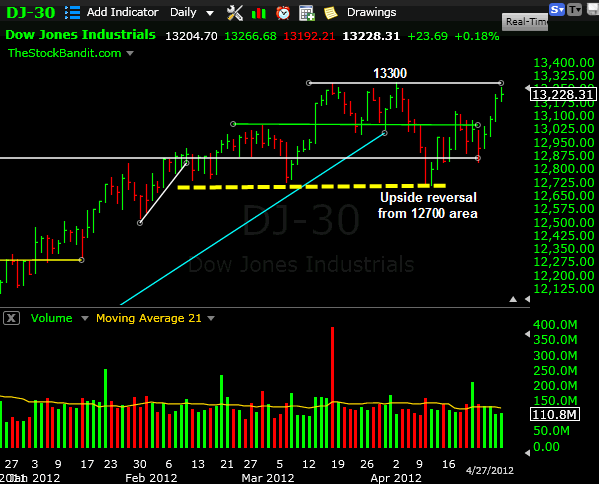 Trade Like a Bandit!
Jeff White
Producer of The Bandit Broadcast
Get our free newsletter to keep up!
Follow @TheStockBandit