Here's a quick reminder about tonight's free trading webinar, as I would love to see you there if possible.
Chart Reading with TheStockBandit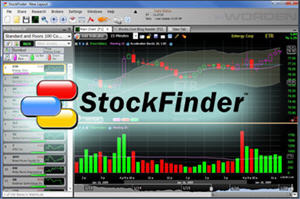 I'm excited to run through a number of interesting chart setups, from both the bullish and bearish sides, in order to teach you some concepts and of course put some quality plays on your radar.
The webinar is scheduled to run 45 minutes, with 15 of those minutes set aside at the end for Q&A and a look at your favorite charts.
Visit this link for registration to the 8pm ET webinar:
Chart Reading with TheStockBandit
See you tonight!
Jeff White
President, The Stock Bandit, Inc.
Swing Trading & Day Trading Service
www.TheStockBandit.com
[tags]Stock Market, Day Trading, Stock Trading, Investing, Swing Trading[/tags]